Sie können mir gerne eine Nachricht oder Bestellungen von Autogrammen (siehe Verkaufs-/Tauschliste) zusenden, ich werde diese so schnell wie möglich beantworten.
Schreiben Sie ein eMail oder klicken Sie auf das untenstehende Mail-Symbol.
----------------
You are welcome to send me a message or an order for autographs (see For sale / Trading list), I will answer you as soon as possible.
Please write an eMail or click on the mail symbol below.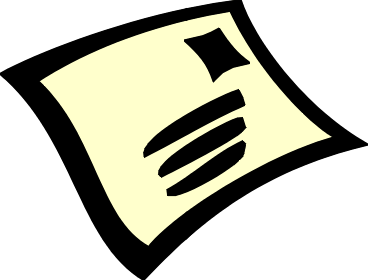 Ich kann keine Auskunft geben zu Fragen betreffend Videos, Poster, CD's.
-------------------
I can not give any information concerning videos, posters, CDs.