Oscar Aigner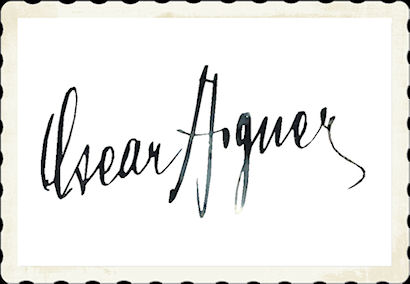 1875 - 1943
.
.
The actor and singer Oscar Aigner learnt his acting abilities by the Munich actor König. Afterwards he soon became established at the theater and he appeared on stages in Elbing, Plauen, Altenburg and Dresden.

In Dresden he was very successful as a singer in operettas and operas.

Oscar Aigner also took part in some movies of the 30s at the end of his career.
He impersonated support roles in productions like "Der unsterbliche Lump" (30), "Morgenrot" (33), "Ehestreik" (35), "Königswalzer" (35), "Auf eigene Faust" (36), "Flitterwochen" (36), "Der Bettelstudent" (36), "Und du mein Schatz fährst mit" (36), "Kapriolen" (37) "Spiel auf der Tenne" (37), "Capriccio" (38) and "Pour le Mérite" (38).