Hendrik Appels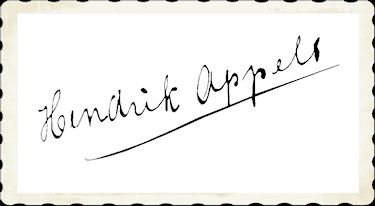 1886 - 1947
.
.
The actor and singer Hendrik Appels embodied his first role in film as King Karl XII of Sweden in "Der galante König - August der Starke" (20) by Alfred Halm with Rudolf Basil, Eva Speyer, Ria Jende, Harry Halm, Paul Wiecke and Lothar Mehnert.

Only ten years later he acted for the last time in front of the camera for the sound film "Brand in der Oper" (30) by director Carl Froelich at the side of Alexa Engström, Gustav Fröhlich, Gustaf Gründgens, Gertrud Arnold, Julius Falkenstein, Hadrian Maria Netto and Sophie Pagay.

However, his greatest successes were as an opera singer and he sang in well-known operas such as "Der Nibelungenring", "Der Freischütz" and "Aida".