Alice Brandt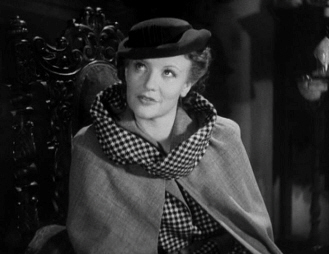 Lichtbild aus "Der Hund von Baskerville" 1937
1911 - ?
.
.
The actress Alice Brandt appeared in few movies from 1936.
Her first appearance in front of the camera was "Lumpacivagabundus" (36), it followed the productions "Der Hund von Baskerville" (37), "Wie einst im Mai" (38), "Ihr Leibhusar" (38), "Um Kopf und Kragen" (38) and "Der anonyme Brief" (39).

During World War II she only acted in one more movie called "Ein Mann auf Abwegen" (40).