Dinah Grace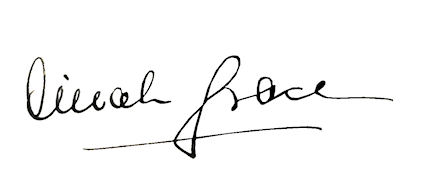 1917 - 1963
.
.
The actress and dancer Dinah Grace was born as Ilse Schmidt. She had her greatest successes as a dancer, the film industry played a minor part in her career.

She made her film debut with the movie "Hohe Schule" (34), it followed the productions "Schön ist es, verliebt zu sein" (34) and "Spassvögel" (39).

Dinah Grace was married with the actor Willy Fritsch. Her son Thomas Fritsch also became a popular actor.