Robert Valbert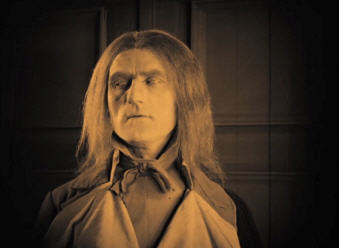 Lichtbild aus "Hoffmanns Erzählungen" 1923

? - ?
.
.
The actor Robert Valbert was a busy theatre actor who made his film debut in 1914 in the French production "La goualeuse" (14) as a commissioner. He played at Henri Bosc's, Albert Bras' and Dorny's side.

It followed the French movie "Chantecoq" (16) with Claude Mérelle, Gaston Michel and Bordes.

After a break of several years Robert Valbert appeared in front of the camera for the last time for the German production "Hoffmanns Erzählungen" (23) directed by Reinhold Schünzel. He played alongside Eugen Klöpfer, Reinhold Schünzel, Liane Haid, Hugo Werner-Kahle, Alfred Neugebauer and Jaro Fürth.