Karl Wüstenhagen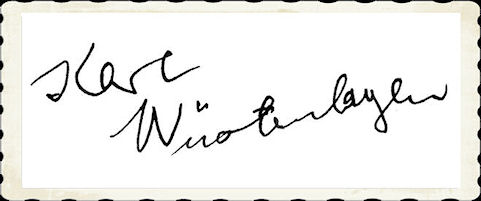 1893 - 1950
.
.
The actor Karl Wüstenhagen was especially known for his engagement for the theater, among others he led the German Schauspielhaus Hamburg as a director from 1932 to 1945.

In the 20's he appeared in several movies as an actor, among them "Die arme Margret" (20), "Der Verfluchte" (21), "Martin Luther" (23) – where he also was the director besides his activity as an actor, "Das Wirtshaus im Spessart" (23) and the monumental film "Helena" (24).

His only talky was "Ballade" (38).